Now that it seems summer has truly come to Houston, it's time for some ice cold drinks on the patio. Here are our top picks.
AXELRAD – MIDTOWN
One of the our favorite places to day drink in Houston. Hammocks, plenty of patio seating, live music, games, and delicious pizza place conveniently located on site.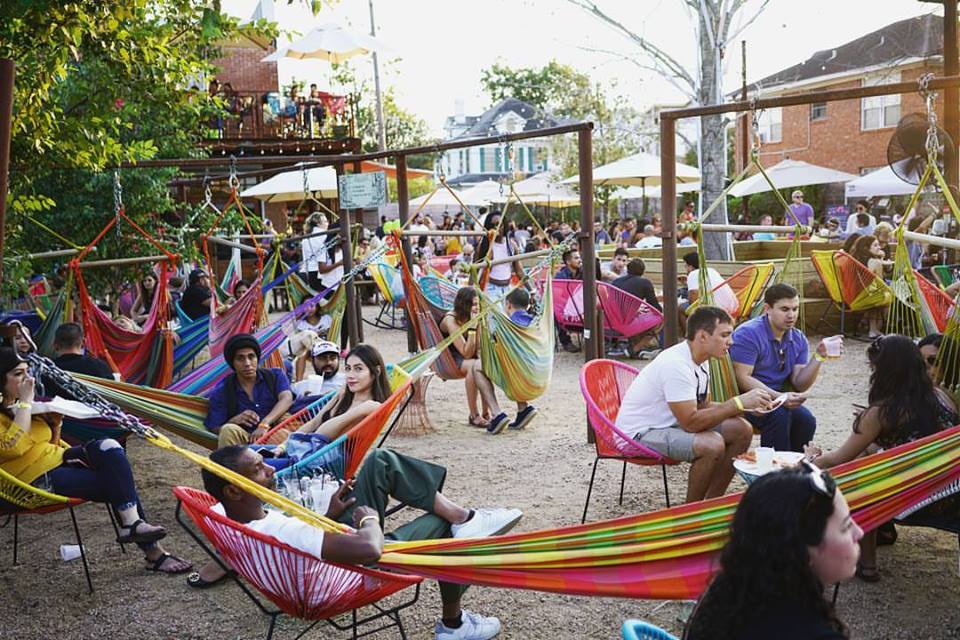 Axelrad, Facebook
BACCO – WEST UNIVERSITY
Shady space with board games and wine.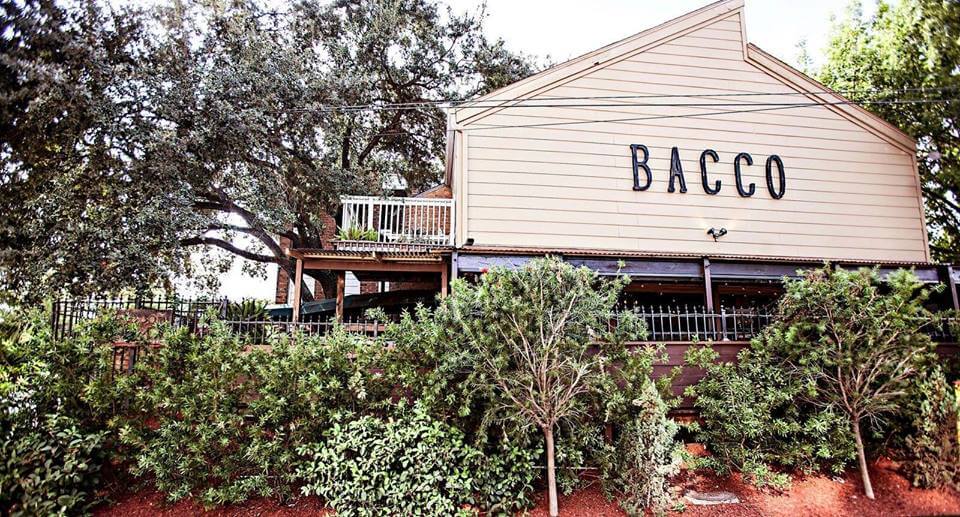 Bacco, Facebook
BATANGA – DOWNTOWN
Lovely patio dining in downtown.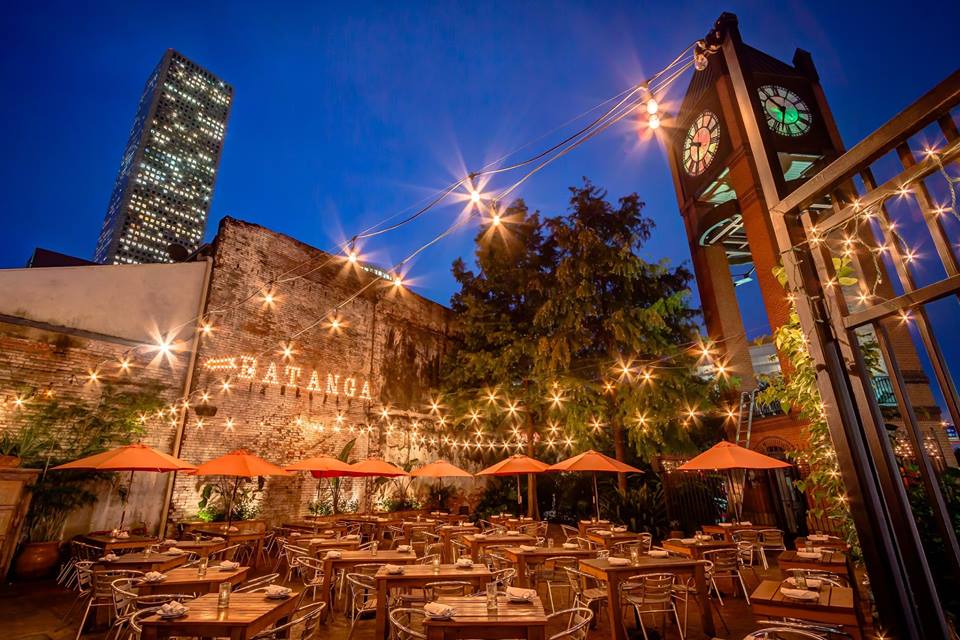 Batanga, Facebook
BOHEME – MONTROSE
All the cool kids go to Boheme. Sexy vibe at night.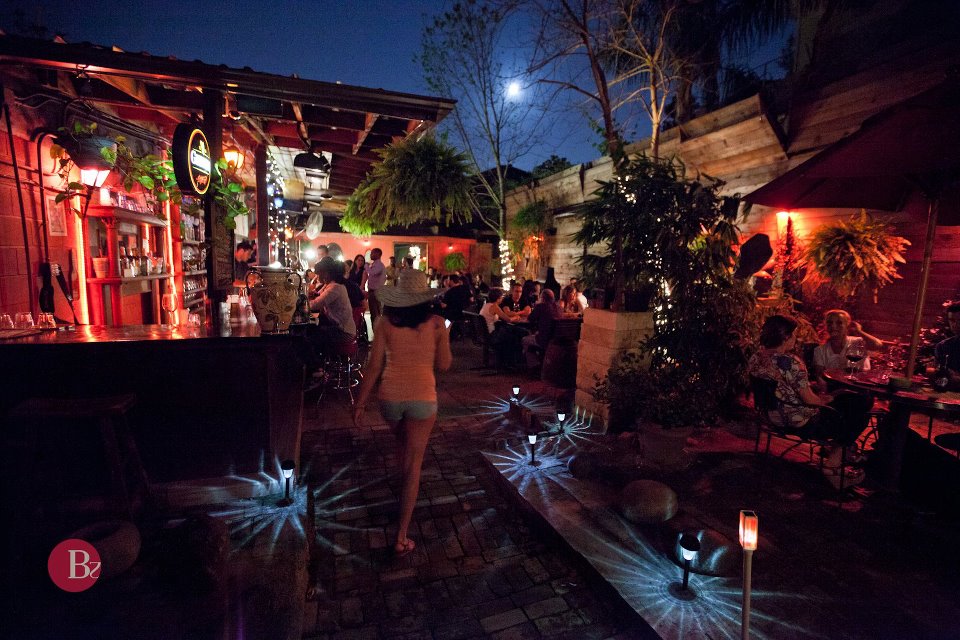 Boheme, Facebook
BROOKLYN ATHLETIC CLUB – MONTROSE
Bocce ball anyone?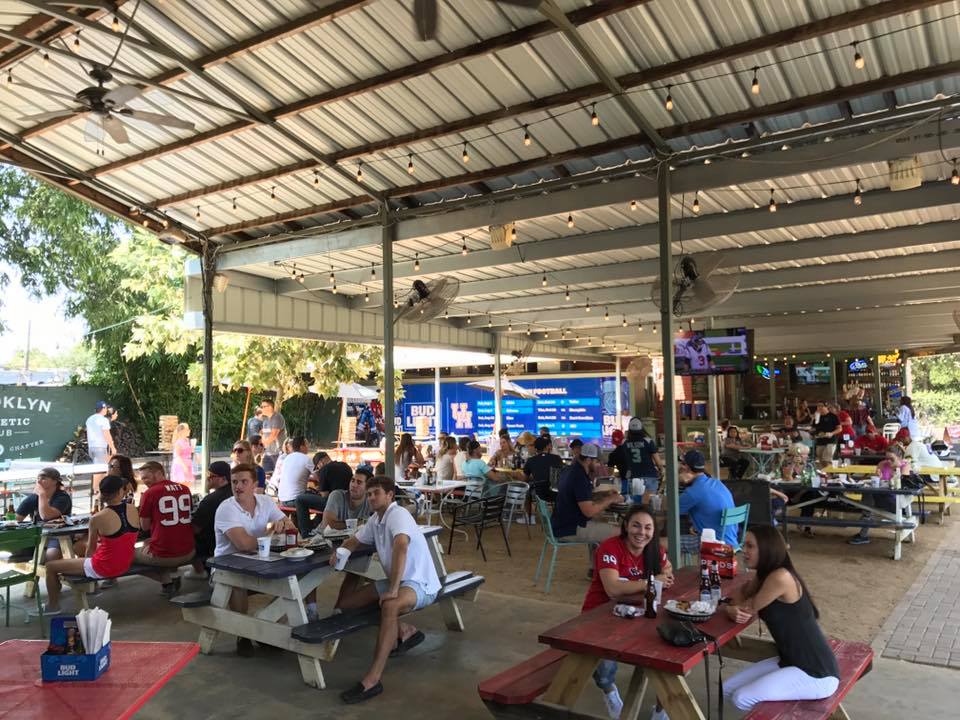 Brooklyn Athletic Club, Facebook
Looking for the best tacos in Houston? We have a list of suggestions.
Fusion Taco
They don't skimp on the fillings and we love them for it. Unique combinations, great happy hour. Their tortilla chips are also very good.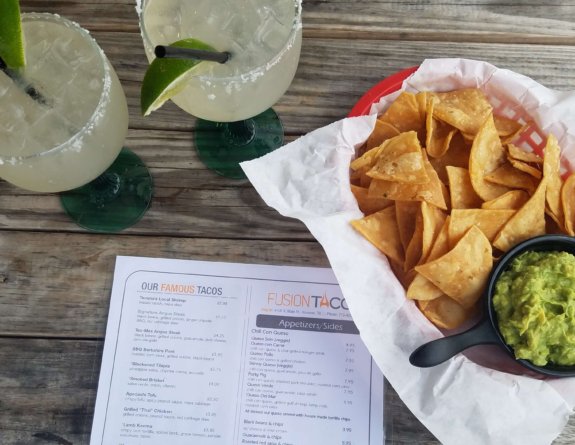 Tacodeli
Breakfast and lunch only at this joint, so get there early. The Dona sauce is where it's at.
Tacos A Go-Go
Famous for their pollo guisado tacos, but pretty much everything is delicious.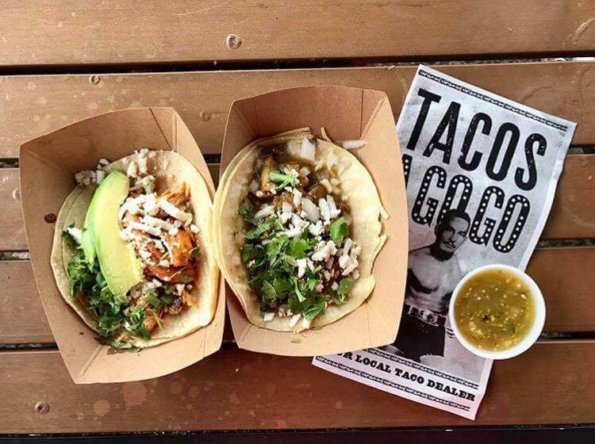 Velvet Taco
I have yet to eat something here that I haven't liked. And that back-door chicken? Yes, please.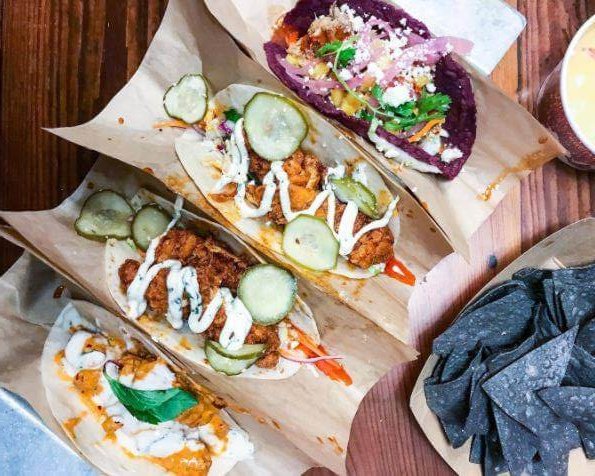 100% Taquito
Known for their tacos de tinga. Get three or so Mexico City-style tacos when you go here – they are inexpensive and small, so you can try multiple flavors.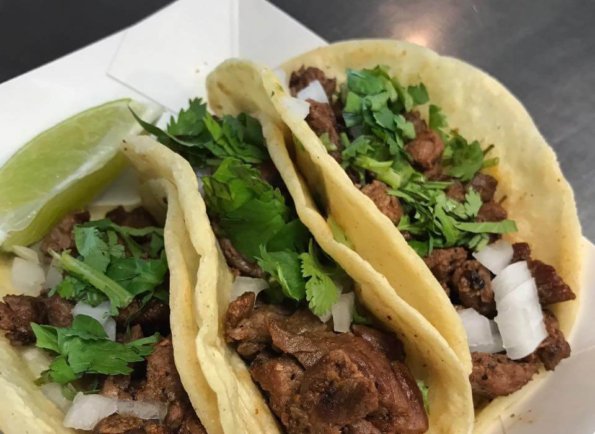 Berryhill Baja Grill
Fish tacos here are hard to beat, let's be honest.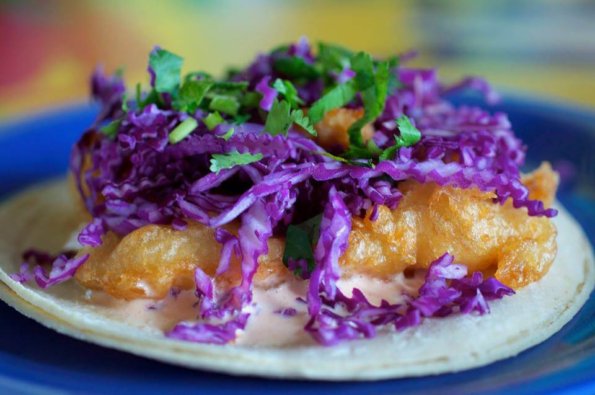 Tacos Tierra Caliente
Cheap, delicious, and right across from West Alabama Icehouse. Add avocado, always.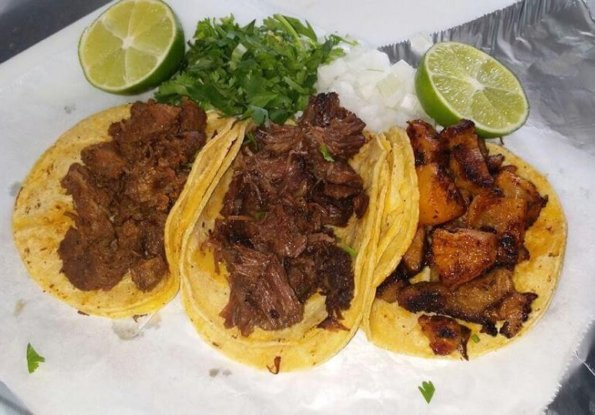 Sunrise Taquito
A hidden gem for delicious breakfast tacos.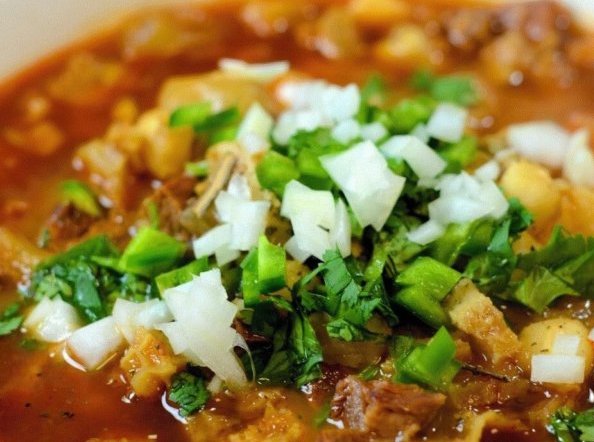 Chilosos Taco House
This Heights joint is all about the meats with freshly shaven pieces of barbacoa and chicken. Also known for their mean breakfast tacos and spicy salsa.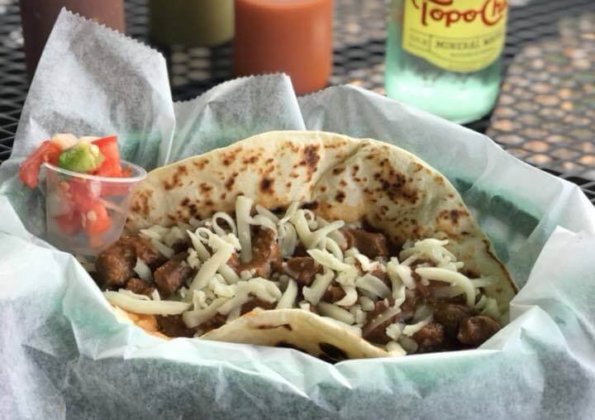 Liberty Taco
A variety of traditional and inventive tacos with global flair.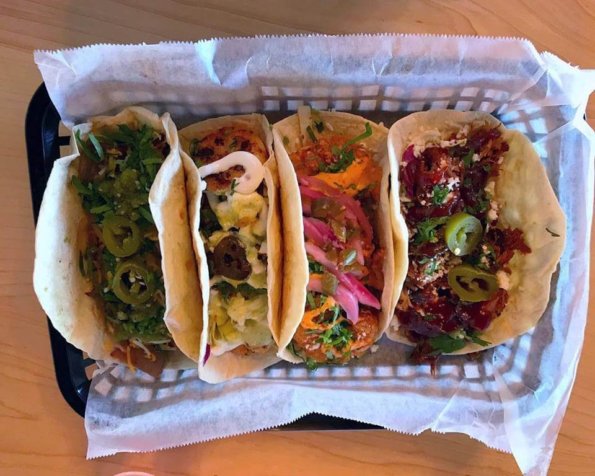 Laredo Taqueria
This spicy, greasy, delicious taqueria chain is the perfect place to nurse a hangover. Go for the spicy chicken and thank us later.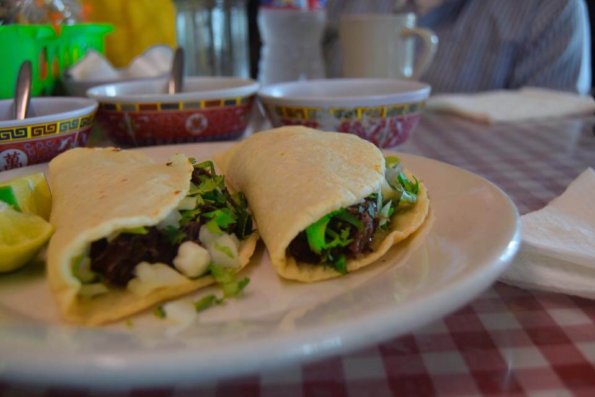 Torchy's
If you haven't tried items off of their "secret menu", you probably aren't doing it right. And their queso has an incredibly loyal following.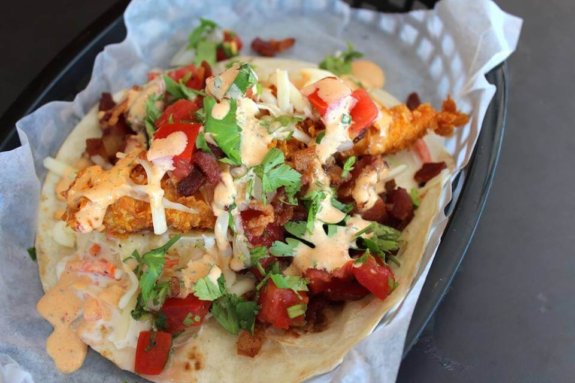 La Guadalapana
Let's be real. You don't just come for the tacos….you come for the tacos, the cinnamon-y coffee, AND a churro.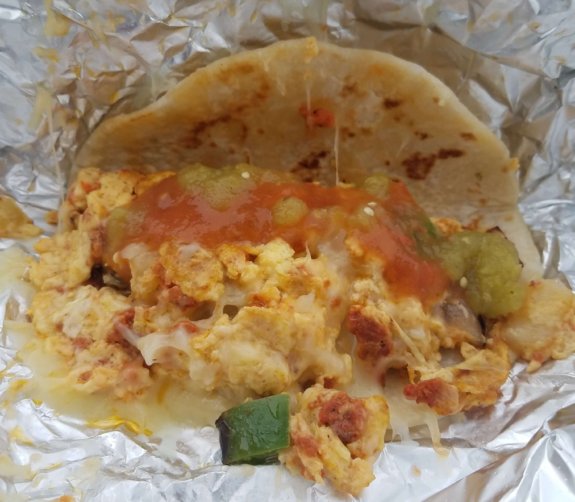 March 9, 2018 by Lauren Scott
GOODE CO. HAMBURGERS & TAQUERIA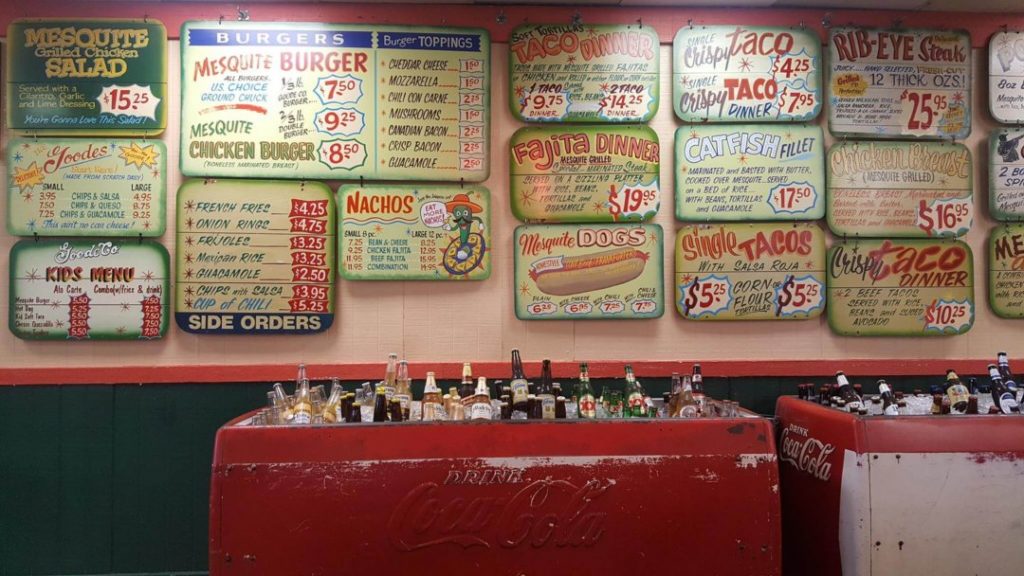 Go for: the cool patio, the chorizo, the pecan waffles, and unique Tex-Mex offerings
AVALON DINER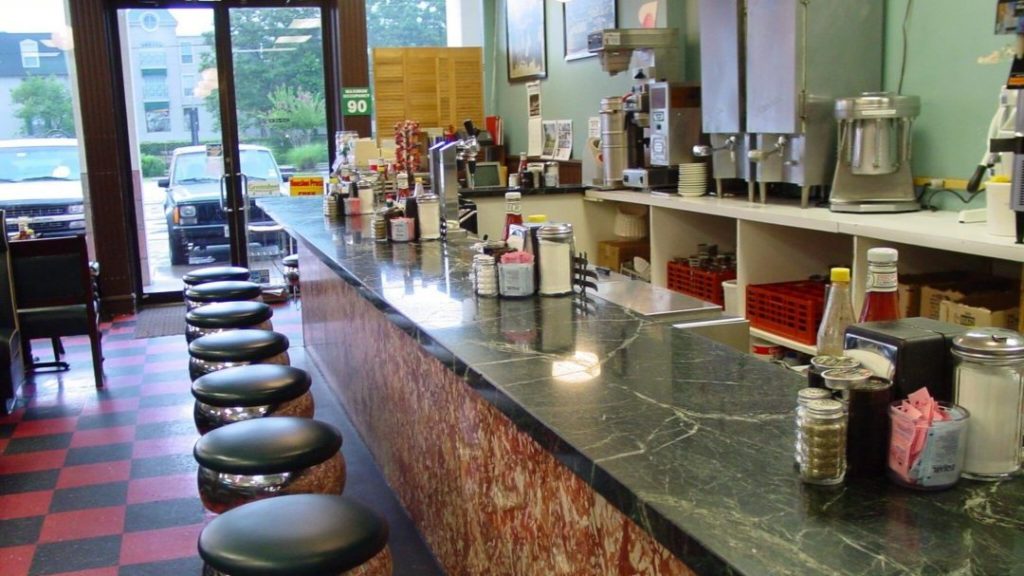 Go for: an old-school diner breakfast
THE BUFFALO GRILLE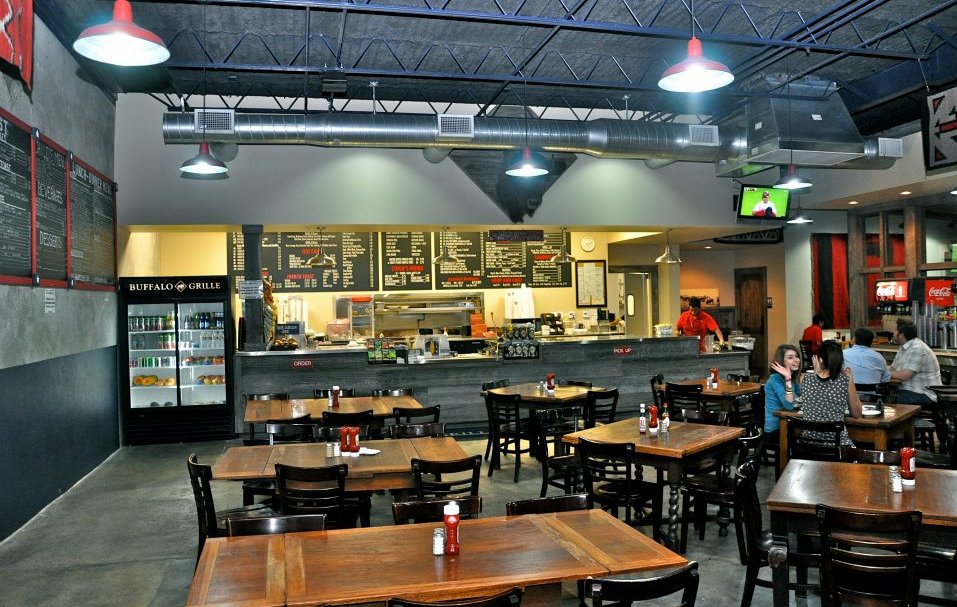 Go for: the wide variety of menu items, all delicious
ISLAND GRILL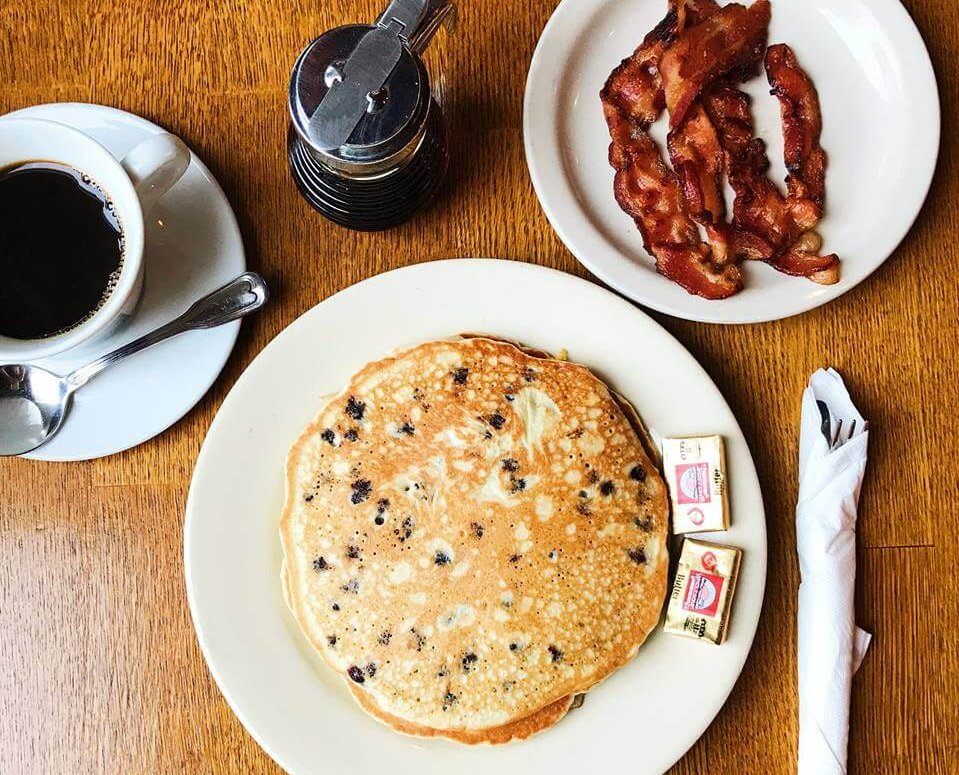 Go for: smoothies, the Phoenician, and the pancakes
DISH SOCIETY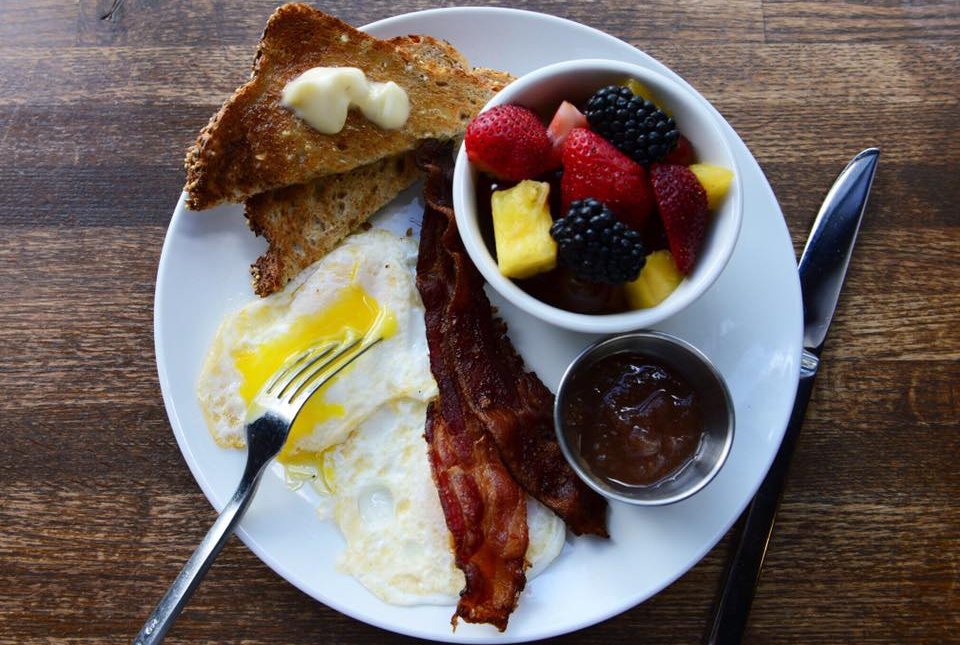 Go for: shrimp and grits, mimosas, and other farm-to-table dishes…
February 10, 2018 by Lauren Scott
In no particular order and including only places we have tried and tested, here are our top choices for pizza.
Pizaro's Pizza Napoletana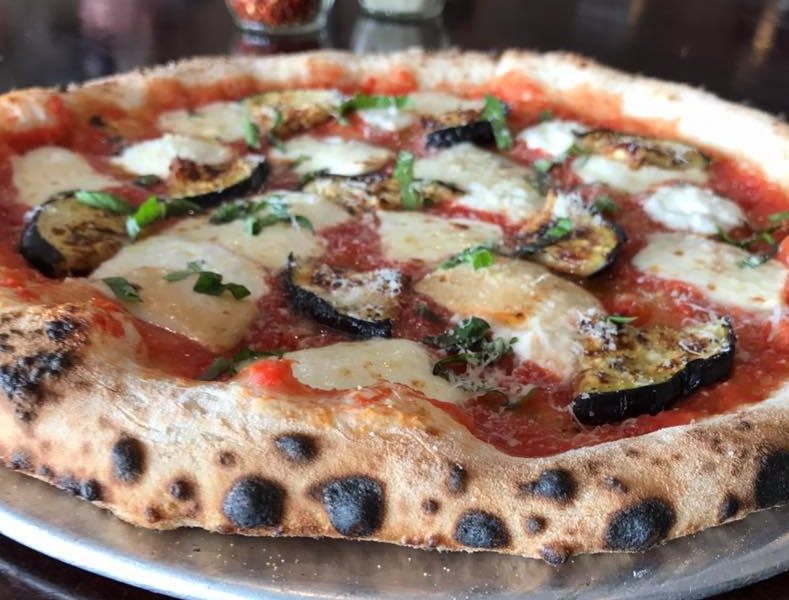 Go for: the wood fired pizzas and bring your own favorite bottle of wine